The outline of the trademark registration system in China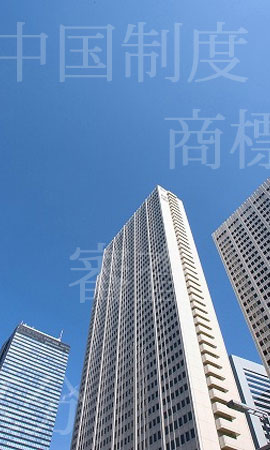 The trademark registration system in China is the almost same as that in Japan as a rough flow.
When necessary information is written down in an application and the necessary procedure is taken to the China trademark office (Patent Office of China), formal examination is performed first and if there is no problem in documents, examination of substance will be performed. As one of the different points from Japan, in China, there is the principle of single trademark on each class, that is, procedure of only one class can be taken for each application. (In Japan, it can select multiple classes on each application. Ane multiple casses will be allowed in a single application from May 1 of 2014.)
Therefore, to register multiple classes, it is necessary to take the procedure for each class. But if you are not in so urgent, you had better wait till May 1 of 2014 to reduce the cost.
Next, in the examination of substance, examination of the existence of registration is performed according to the criterion for examination in China such as whether there is any same or similar trademark. Although in the examination in Japan, pronunciation or sound is considered as important, in the examination in China, meaning and appearance is more important. It is difficult to judge this point without the local representative with the special knowledge of the issue.
After passing through the substantive examination, the time for filing notice of opposition is prepared in China. The trademark in which no problem was discovered by a substantive examination is publicly announced and checked by a third party's eyes whether the trademark can actually be registered, and. If there is no filing notice of opposition three months after the public annoucement, it is registered and a right will be generated.
Please refer to this for an overall flow.
→The outline of trademark registration system to China
---
The point of the trademark registration to China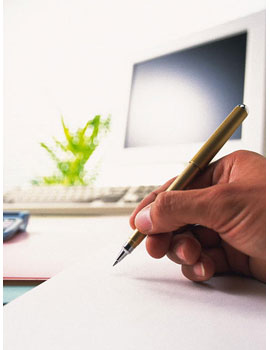 Although there are some differences between the trademark registration system in China and the trademark registration system in Japan as described above, there is an important point in the case of registering as a trademark from Japan to China.
It is "whether to make the trademark into Chinese or Japanese or English."
In China, there are two type of trademark, one is a trademark of Chinese standard letters (Chinese characters) and another is a trademark of figures. It is possible to register a Japanese trademark with Japanese or English, and it is also possible to register that by translating it into Chinese.
Although registering in Japanese or English as a International brand is one of the ways, translating into Chinese makes the trademark be sociable for Chinese, and will make the operating activities in China be much more easy to carry out.
If you want to translate a Japanese or English trademark into Chinese and to register it, The patent office in China asks you what kind of meaning and idea are included in the trademark, and provides comments and propose Chinese (Chinese character) translation.
---